Basic Laboratory: floor oiling dosing roller coater
Minitunnel is the base of our first oiling floor finishing laboratory: all other machines for wire brushing or graining floorboards are necessary before lacquering or staining and suitable for a complete wood surface coating solution. Roller coater operate as dosing machine of hardwaxes or colored oils for wooden floor.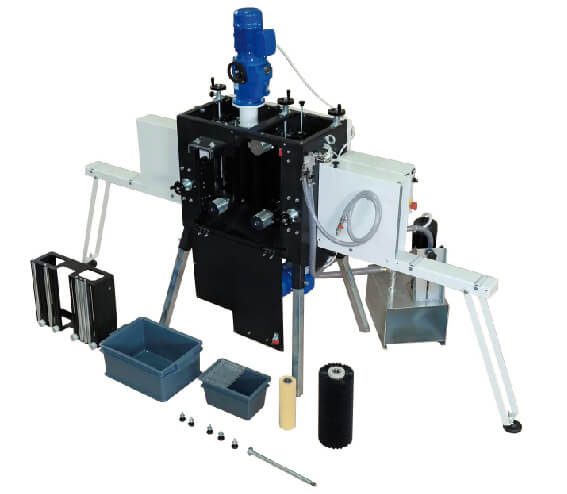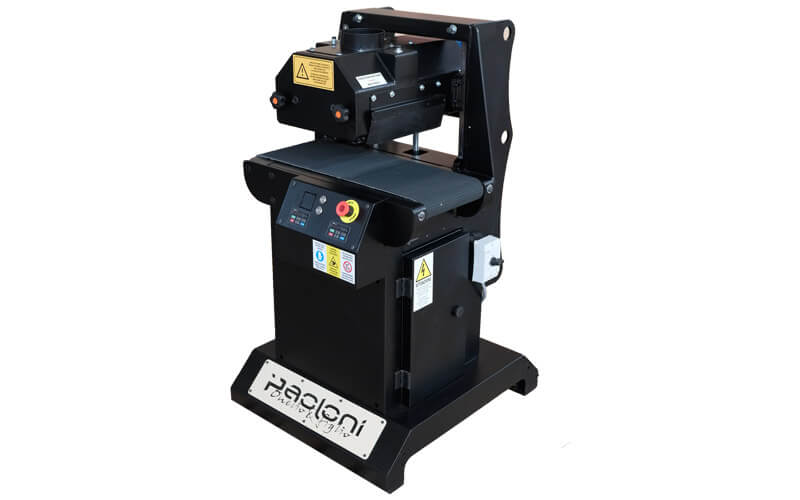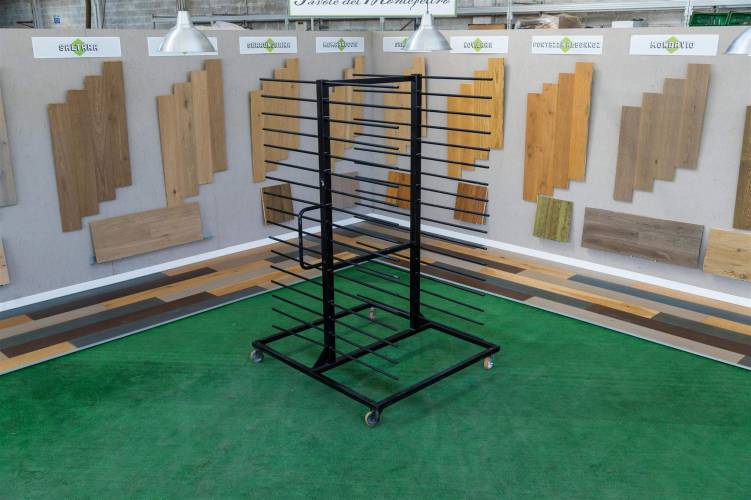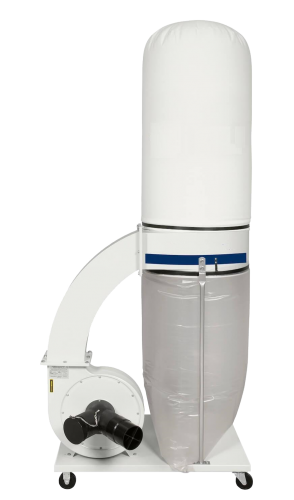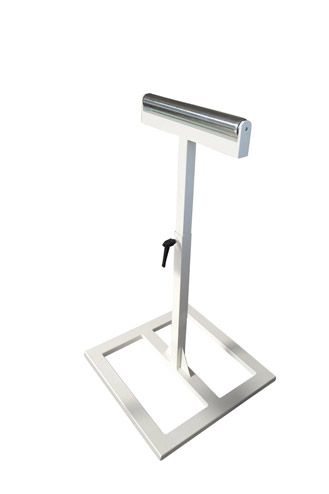 Cost of the Laboratory: € 23.125
Room needed: 60 m²
What is included:
1 Minitunnel

1 Rustica One

2 Drying racks

1 Dust collector single bag singolo

1 Single trestle

On-line training
Pre-finishing line based on the use of the Minitunnel machinefor fast color changes and to apply water-based or solvent-based single and two components dyes and finishes, natural oils and full solid hardwax oils. The system also allows the application of reactive stains and similar.
The laboratory allows to perform a complete pre-finishing cycle including wire brushing and sanding
Setup and cleaning are fast and easy.
Production capacity: from 2,000 m² per month up to 3,500m² per month
Suitable for sample and customized productions
Applications
Single and two components water-based stains and lacquers

Single and two components solvent-based stains and lacquers

Natural oils

Full-Solid Hardwax oils

Reactive stains for tannic and non-tannic wood
Example of a Basic Laboratory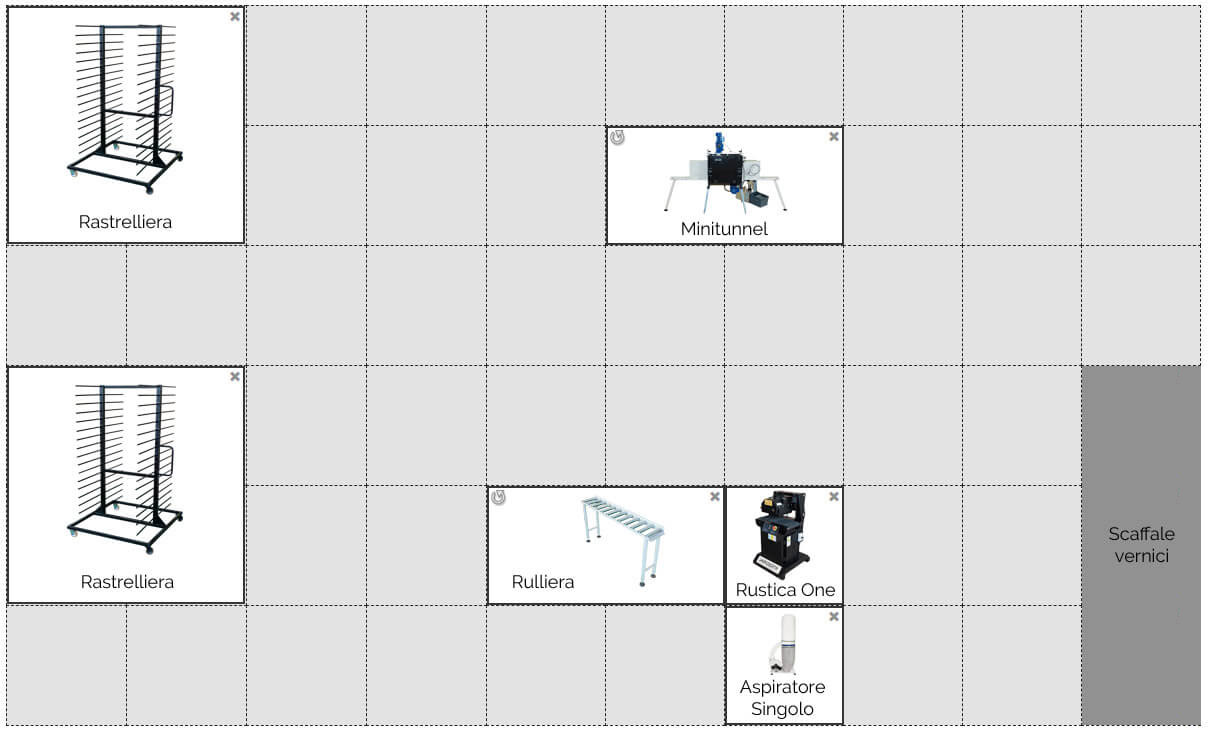 Cost of the laboratory

€ 23.125
Contact us or send an email to receive all the information you need
Interested in another lab?