Floor surface finishing machine Double Buffer Single Wiper
That powerfull unit called Double Buffer- Single Wiper is the essential machine on your floor finishing process: you can use it after your roller coater oil application to have an amazing oiled timber surface.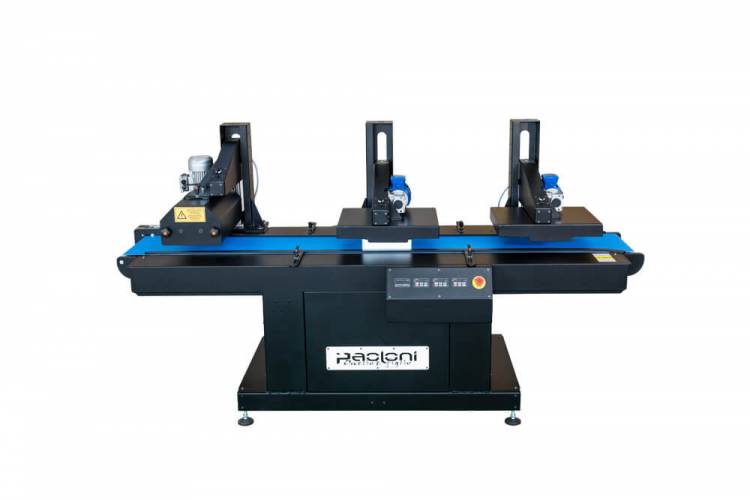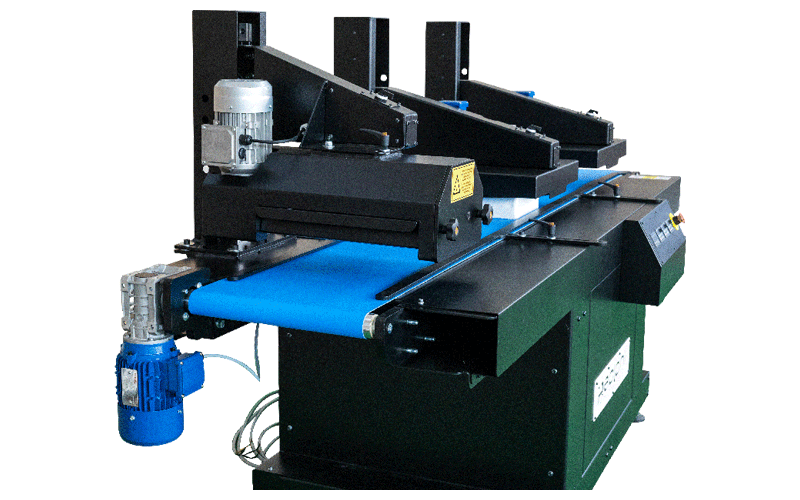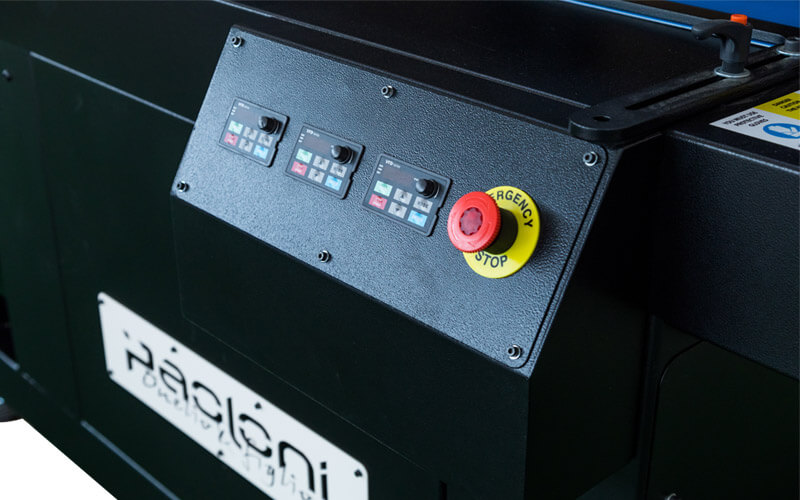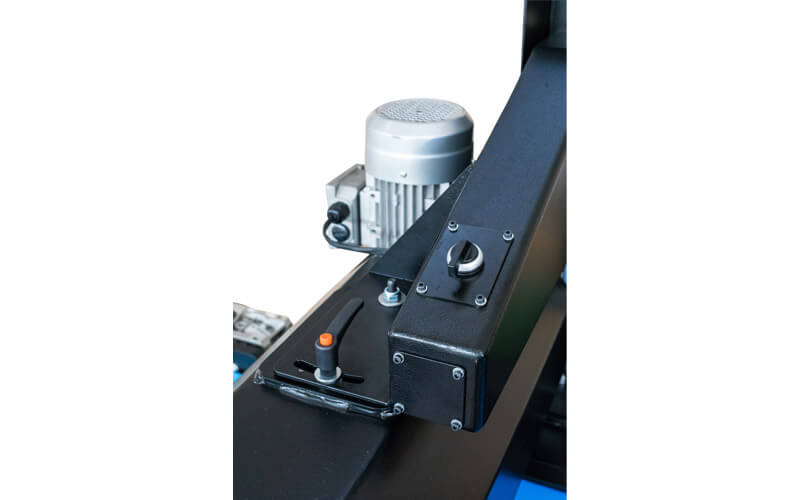 This module is a perfect hybrid for those who own a Minitunnel and wants to perform a wood floor prefinishing with single stage coatings known also as "one-coat finishes". This category includes colored and natural oils with hard waxes as well as oils with a high solid content. The high percentage of resins and the low solvent content guarantees an excellent performance and a high saturation capacity even with a single application of between 15 and 20 gr / sqm.
The Double Buffer Single Wiper is a machine to place after a roller coater or a Minitunnel. It polishes the oil previously applied by the vertical roller of the Minitunnel and spread by a rotating brush with tha hair in polyproyplene.
An alternative way to install this machinery and save some room is placing it "on side" of the Minitunnel. We call it "round finishing system" and it leads to some advantages:
there is a double quality control: the final finishing is constantly checked out by two operators;
it takes less room than a normal "in line" setup;
Data Sheet
Dimensions and weight of the machine
Length: 278 cm
Width: 115 cm
Height: 155 cm
Total weight: 540 kg
Worktable size:
Thickness min. 5 mm - max. 40 mm
Min. Width 20 mm - max. 400 mm
Min. Length 300 mm - max. NO LIMIT
Single-phase power supply::
Nominal voltage: 220 V (50 Hz) (adaptable to any international standard)
Total power 1,5 kW
Conveyor belt motor
Power supply 220 V (50 Hz) (adaptable to any international standard)
Power 1,5 kW
PAD motors with inverter
Power supply 220 V (50 Hz) (adaptable to any international standard)
Power 0,37 kW
Adjustable speed:: min. 10 RPM - max. 150 RPM
Electric lifting of the brush with digital indicator
Brush head inclinable +/- 35°